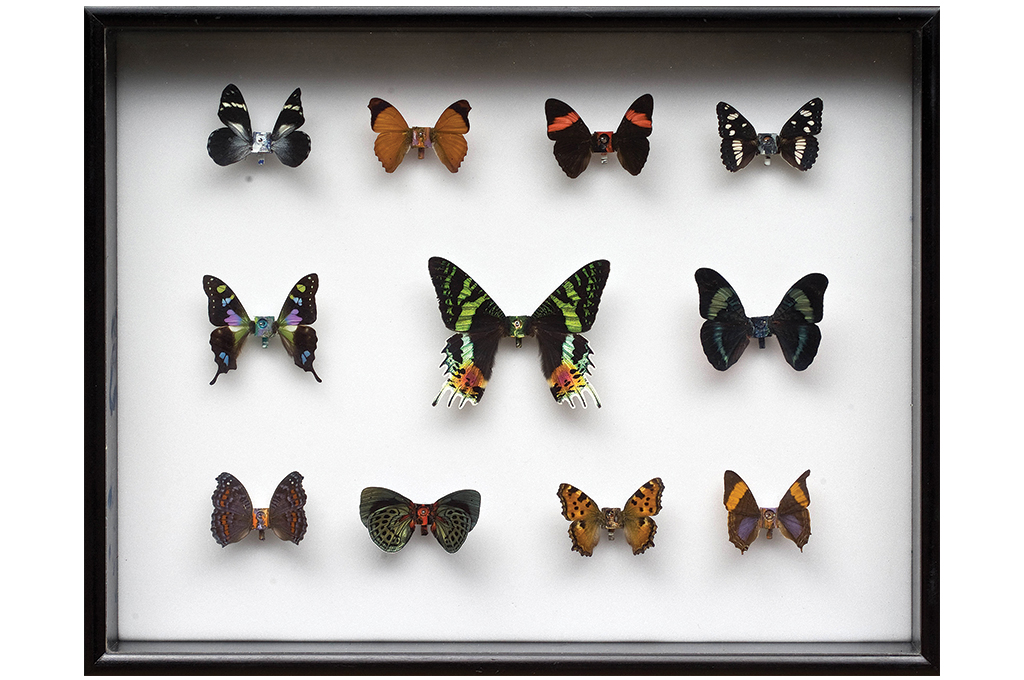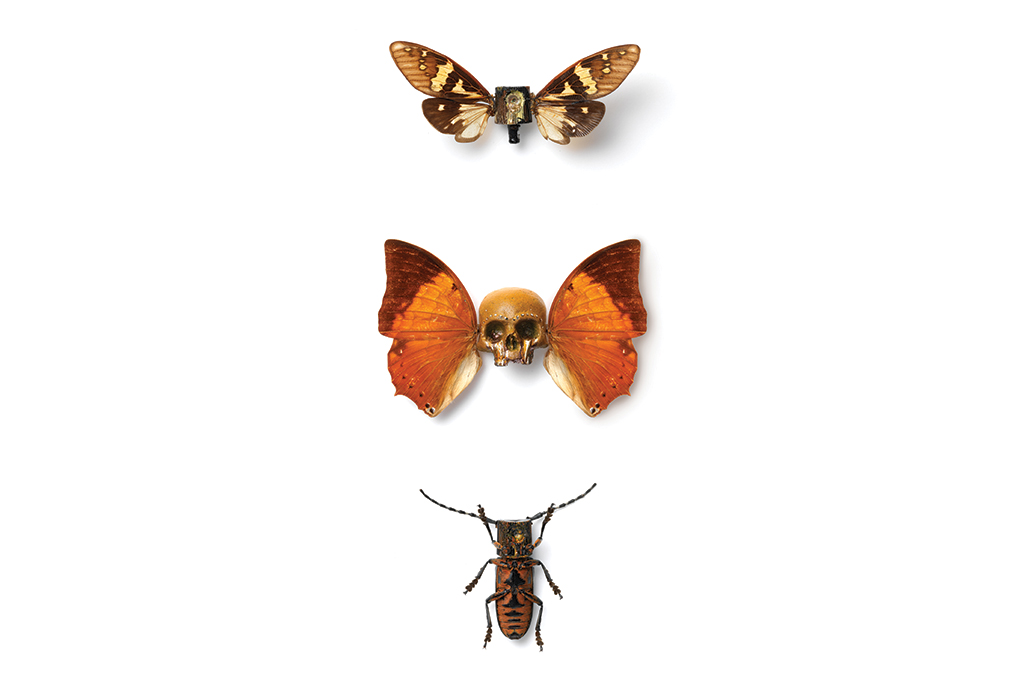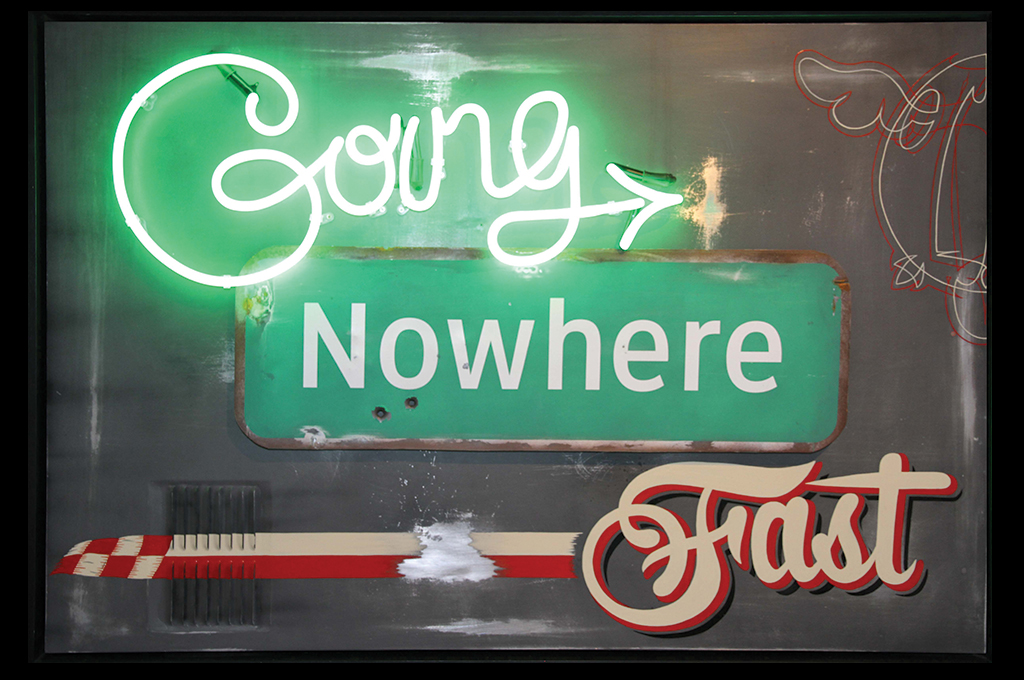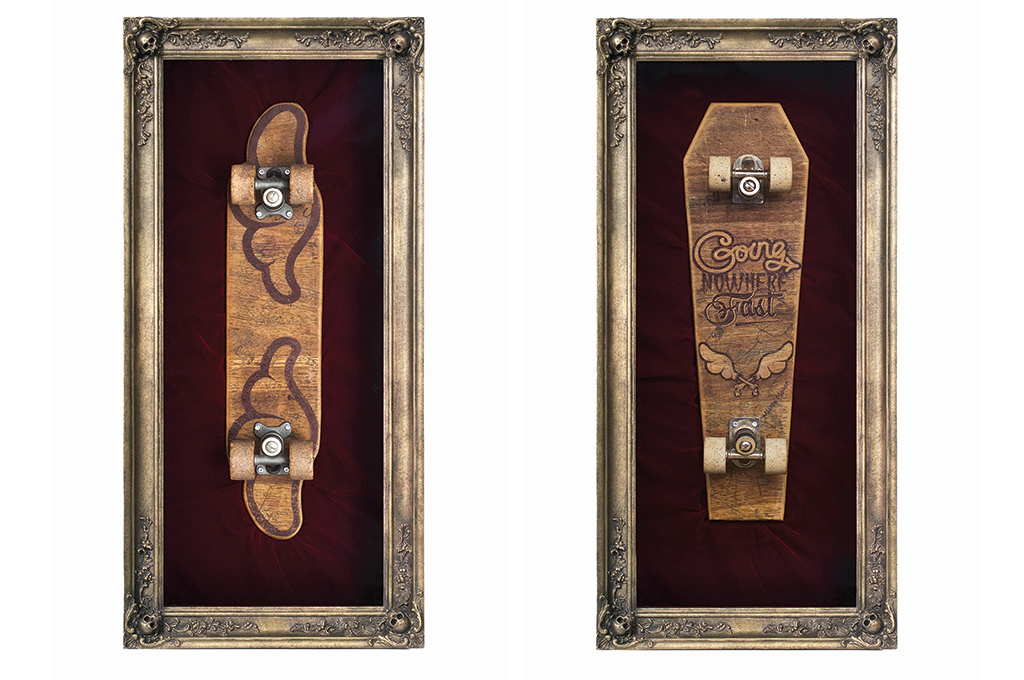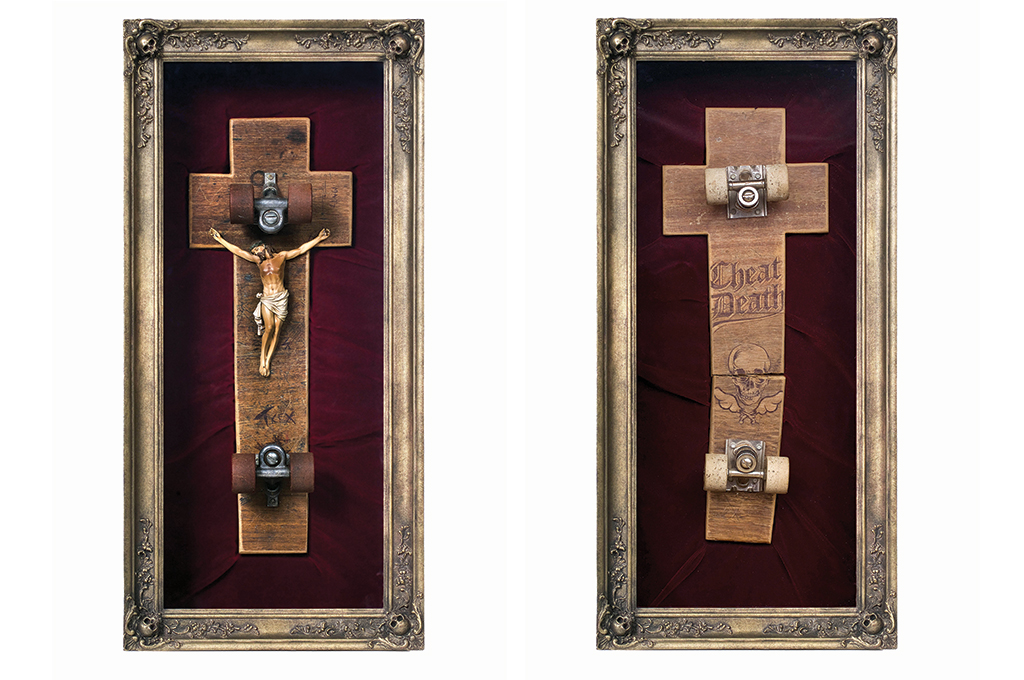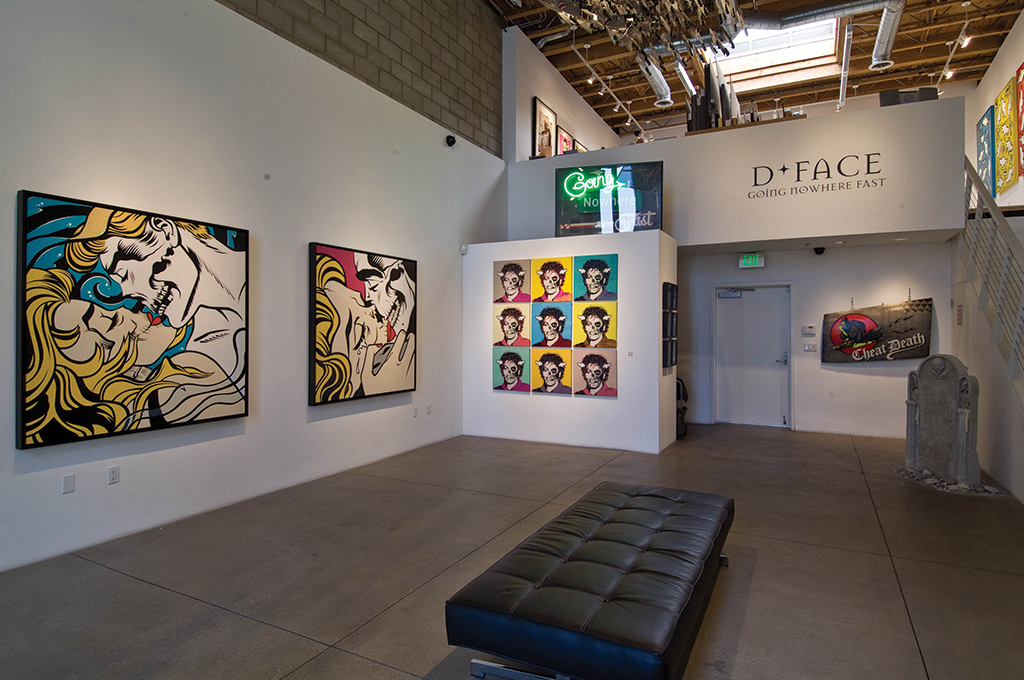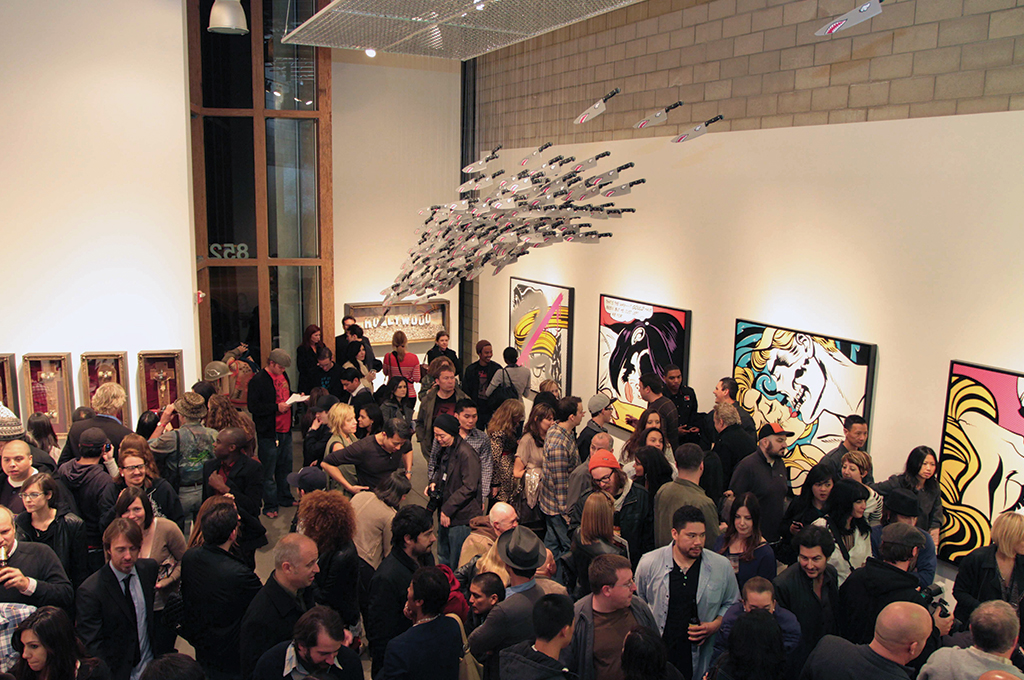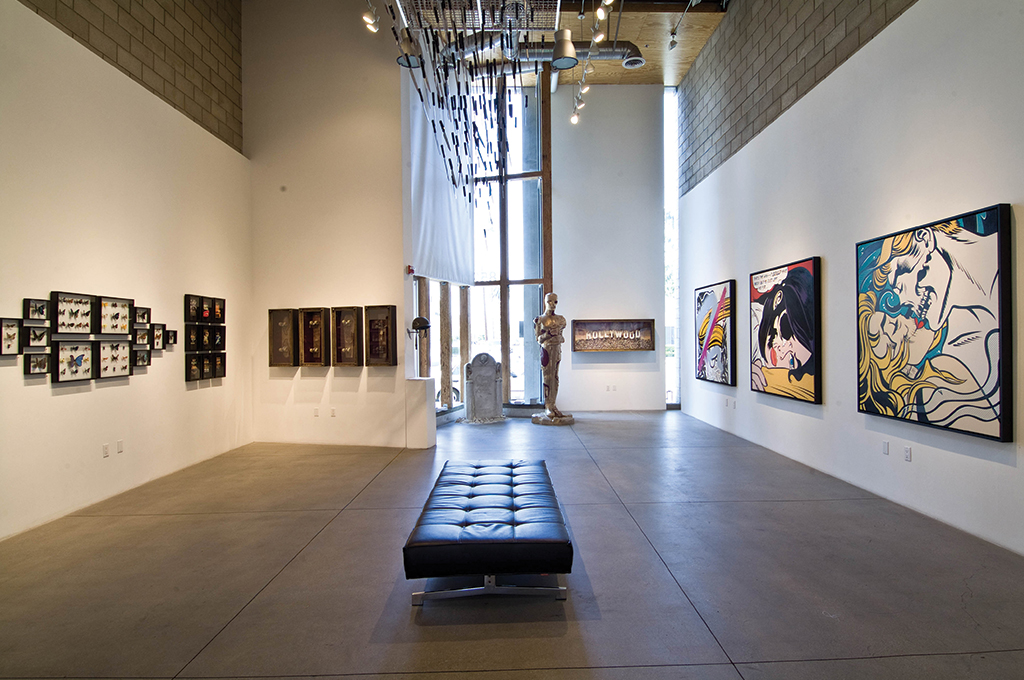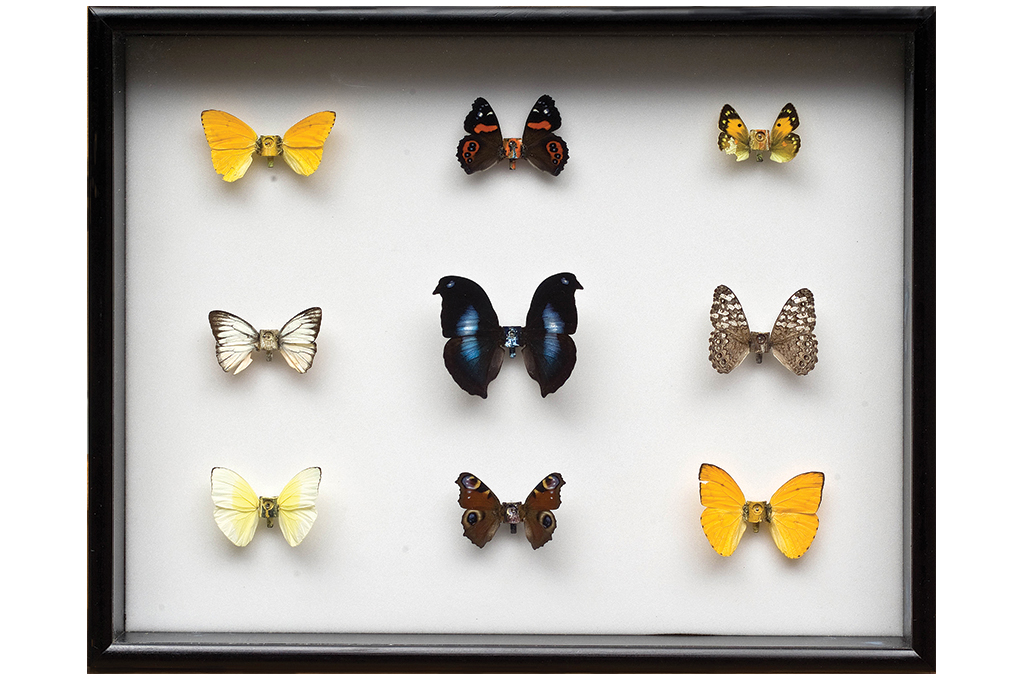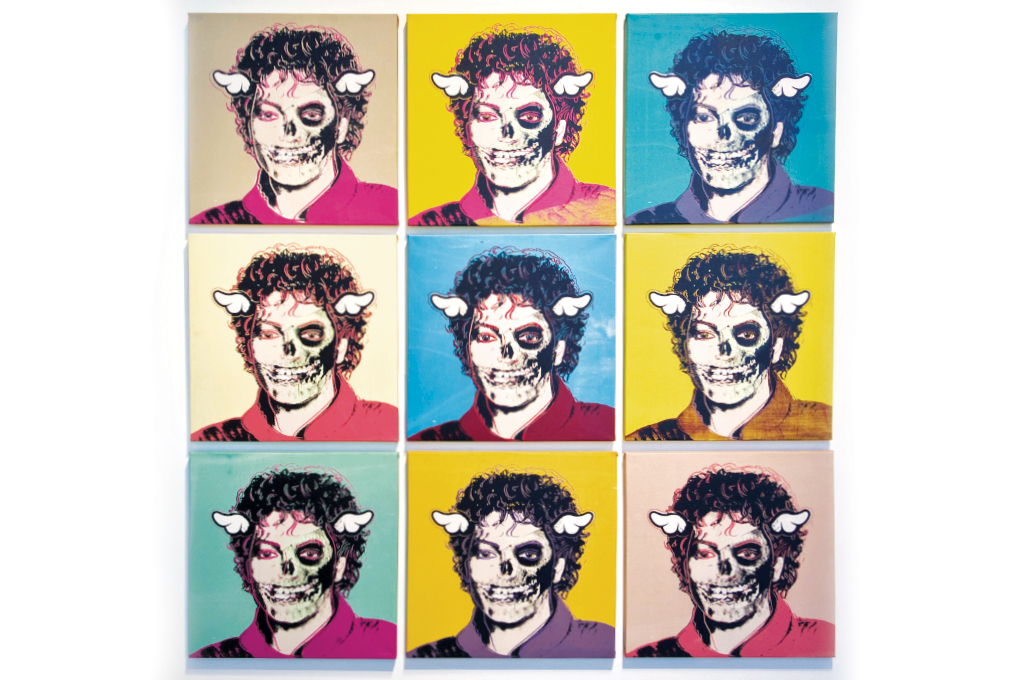 LOCATION:
Culver City. Los Angeles.
DATE:
April. 2011
California feels like home from home, I dont need asking twice to head that way, so the opportunity of a solo show in Los Angeles had been long in the mix, I decided to take the opportunity and show with Corey Helford a gallery who id enjoyed working with for some time.
I took the title for this show from an old school report I found, along with the numerous could do betters, doesn't seem to want to learn and easily distracted there was one teachers comment that stood out, it went along the lines of unless he changes his attitude, on his current path hes going nowhere fast it struck me as the perfect title to embody that Drive-thru, 16 lane superhighway American culture.
I have early family roots that trace back to Culver City, Los Angeles, ironically the area where my show would be held, I love the sprawling concrete mass of LA, that huge blue sky, the ever constant sun and optimism and how the whole foundations of the city is built on the heights of excess, fame, celebrity or should that be the hopes thereof. There is however a jaded underbelly to LA that is shadowed by that blue sky and bright sun, it is however clearly visible once you've got under the skin of the city and scratched past the surface, if the city could be the embodiment of one person it would be Michael Jackson, the top of the celebrity totem and the very person that would demonstrate just how corrupting it is. It was the perfect environment and Michael Jackson was the perfect center piece for a critique of celebrity, fame and stardom, something that my previous works have touched upon.
As well as Andy Warhols portrait of Michael Jackson, I looked at the paintings of Roy Lichtenstein, looking back through his paintings to the original references, artists such as Joe Simon, Jack Kirby, Tony Abruzzo and namely the work for the comics Falling In Love, Young Romance and Girls in Love it was these original drawings that I felt embodied the American Dream viewed through Rose tinted glasses, I drew upon this, updating and bringing them up to speed with todays society, the thoughts of love, loss and the fallen star are omnipresent with ringing in your ears from the bursting of the American Dream.